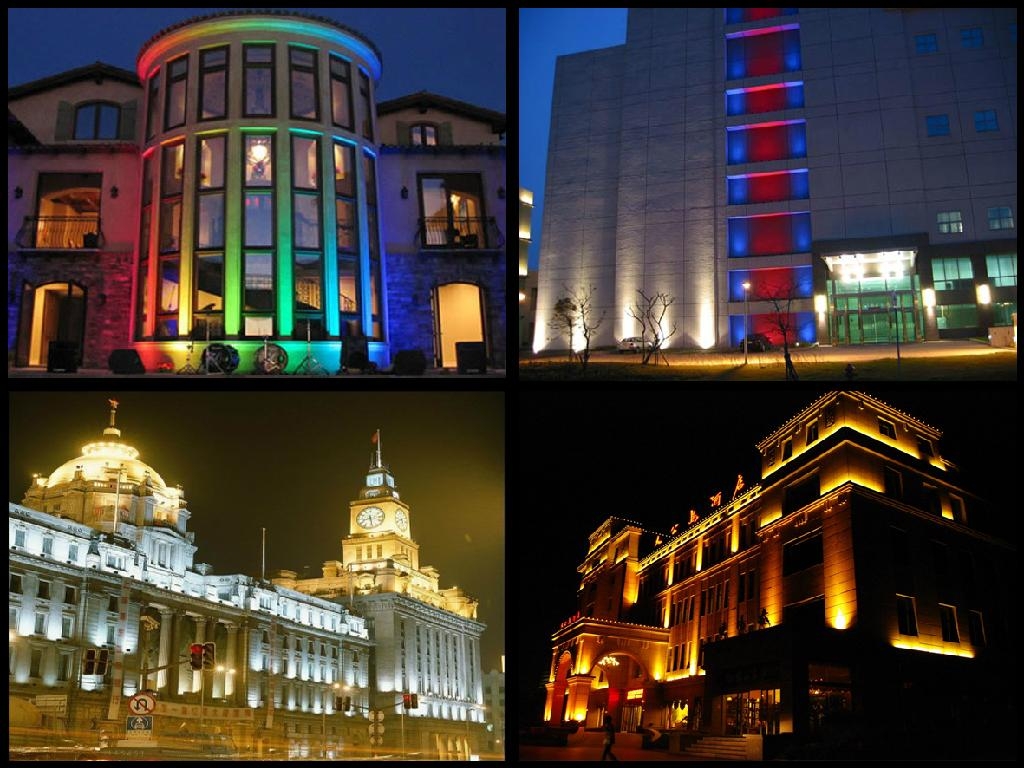 LED wall washer light voltage is 220V, 110V, 24V, 12V, so we should pay attention to the corresponding voltage when selecting a power. Another 18V, 36V, both due to the transformers in the market is relatively less, not easy to find the match transformer, it is generally use 24V or 12V low pressure.
Working temperature:
Because wall washer light is typically used outdoors, so this argument becomes more important, on the temperature requirements are relatively high.
Protection class:
An important parameter for LED wall washer light is also an important indicator of the impact guardrail quality, we want to carry out strict requirements, and we use it for outdoor, IP65 waterproof rating is required. Also requires the relevant pressure resistance, chipping resistance, high temperature, flame, impact of aging grade.
IP 56:
Number 5 represent completely prevent dust entering: wash with water without any harm.
Control:
For LED wall washer light, the currently have two control modes: both internal and external control. Internal control is the controller that does not need to connect externally. The designer install the control system in wall lights inside, the extent of the effect cannot be changed. External control is an external controller; the effect can be adjusted through the master keys and change the effect. Usually in large projects, the customer can require change the effect, we are using external control such programs. There are a lot of wash wall directly support DMX512 control system.
Mirror:
Reflective glass lens, light transmission rate is 98-98%, easy to spray, anti-UV radiation.
Source:
Generally use 1W, 3W LED as the light source, but due to technical immaturity, in 2013 the market is relatively common use 1W, when 3W emit more heat, the light fades is slow.
Size:
The default unit length is 1 m, due to the shell is pulled out from the high temperature aluminum model, it can be customized for length, but width and height cannot change according to customer requirements, unless re-open mode, but the mold is expensive, manufacturers and customers generally do not will adopt re-open mode, except for special circumstances.